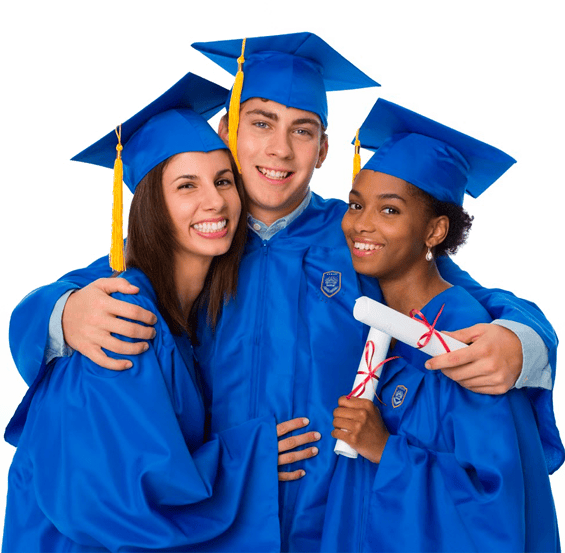 WELCOME TO
Tutoring For Success
At Tutoring For Success, we're focused on building academic confidence, igniting intellectual curiosity, and inspiring a love for learning — all of which make a big impact in school and in life. Our expert tutors have helped thousands of students in the Washington, D.C. Metro Area achieve new levels of academic success and a new passion for learning.
All of our tutors are carefully chosen, and we take the time to find the best tutor for you. We also offer free phone consulting to help you make important decisions about your child's education (or your education). Contact us to set up tutoring to catch up, keep up, or get ahead.
Math Tutor in Rockville MD
If you live in Rockville, MD or near Rockville MD, Tutoring for Success will have a math tutor come right to your home. We have been doing in-home tutoring in Rockville, MD and vicinity since 1994. Give us a call at (703) 390-9220 and we will find a math tutor that's right for you!
Help Your Child Achieve Academic Success Today
Choosing Tutoring For Success is about getting results and setting your child up for long-term success.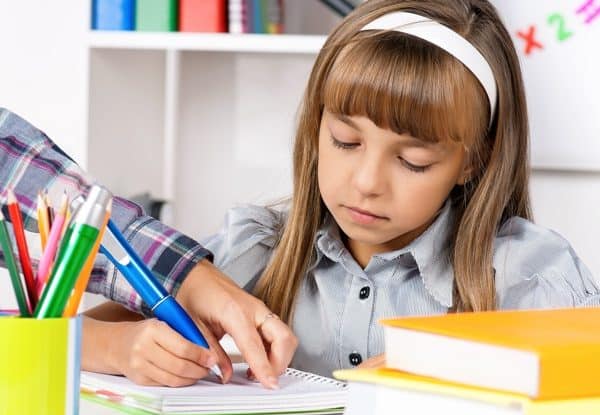 Children
We only hire the best tutors, so your child feels fully engaged and gets the exact learning he or she needs. Our tutors not only instruct, but they challenge and inspire your child.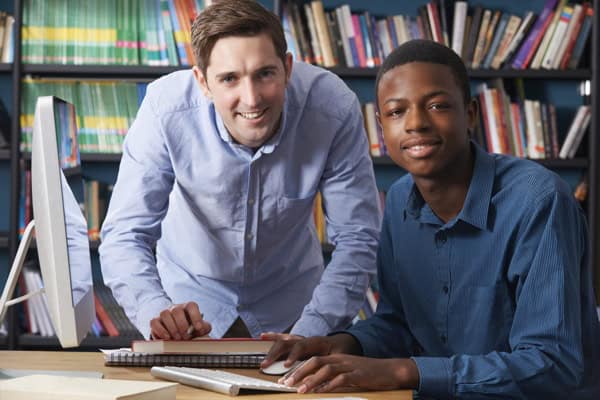 Teens
Whether your child has fallen behind or is way ahead of the class, we have a program to challenge your student, build confidence, boost study skills, and help deliver better grades.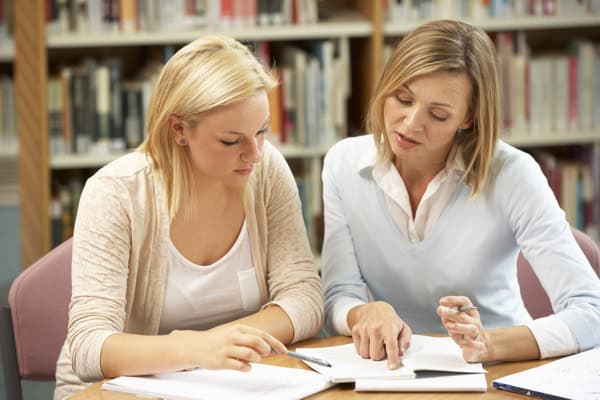 Adults
We work with college students as well as adults who are going back to school or just need help with English, math, Spanish, or other subjects.
Personalized Home Based Tutoring
We have a track record of success!