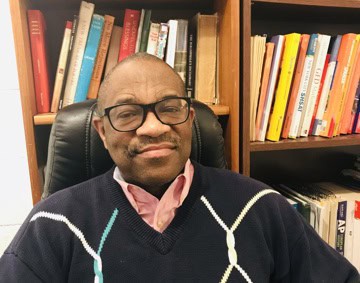 Louis
Spanish, English, Academic Coaching
Subjects:
Bilingual; Spanish I- AP; English, Language Arts, Study Skills, Academic Coaching, Organizational Management Skills, Reading, AP US Government, Writing, College Entrance Essay Writings (Common and Coalition, specific colleges), Academic Coaching for Students with ADD/ADHD; Prep Courses: Verbal SSAT, PSAT, SAT, ACT
Education:
MA in Educational Administration, University of Virginia
MA in Writing, Johns Hopkins University
BS in Secondary Education, Spanish, Appalachian State University
Locations: Fairfax County, Virginia: Fairfax, McLean, Falls Church, Falls Church City, Alexandria, Alexandria City, Mount Vernon, Annandale
About Louis:
Louis has been working as a tutor and academic coach for Tutoring For Success since 2013. He values working with students to help them attain their academic goals, whether it is obtaining a higher GPA, increasing their organization in managing their academic workload or raising their SAT/ACT verbal scores. He likes to get to know his students and parents, and spends time working with students to set their own goals.
Louis specializes in organization, time management, and academic coaching. During the first session, he works with students and parents to create a tailored student tutorial program. Each session involves a thorough set of study practices for that particular subject. Louis is a life-long learner. He believes that learning and education never stops, and with this mind set, academic achievement becomes natural.
Fun fact about Louis: He is an avid runner and ran a marathon in 2 hours, 30 minutes.
Some comments from Louis' students:
"I want to share with you how happy N and I are with Louis. He is a perfect fit for N and helped guide him in such a positive manner this school year. In fact, N was able to achieve scholar athlete for his spring sports seasons. We plan to continue with Louis through the summer and next year. Thank you for such a wonderful match!"
"Louis is really topnotch—thx for matching us up with him."