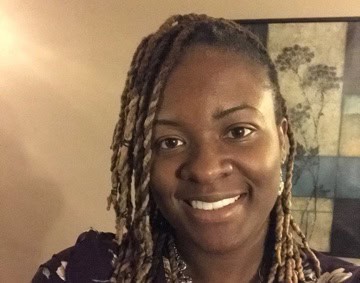 Belinda
Math, Reading, Writing, Study Skills
Subjects: Elementary and Middle School Math, Algebra, Geometry, Study Skills, Academic Coach
Education:
Ed.D. Organizational Leadership (Special Education), Ed.S Administration and SupervisionM Ed Special Education ,B.A Psychology.
Locations: Prince George's County, Anne Arundel County, Maryland: Bowie, Upper Marlboro, Greenbelt, Laurel, Capitol Heights, Annapolis, Crofton/Gambrills
About Belinda:
Belinda is currently a teacher in Greenbelt, MD in Prince George's County. She is available to tutor in the surrounding areas. Math K-12 is her specialty. She has experience working with students with learning disabilities and has been a special education teacher for the past 18 years. She loves teaching and helping people learn.
Belinda believes that anyone can learn, when provided with the right support and encouragement. Her patience and warm smile make students feel comfortable and safe. She creates an environment that is conducive for learning.
"Belinda demonstrates great enthusiasm with her students and is very creative in getting students to cooperate.  She is an excellent tutor." (JW)