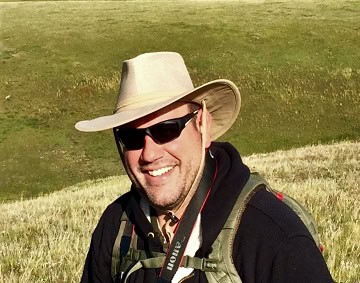 Jordon P
Academic Coaching, English, History, Math,
Subjects
Academic Coaching, Executive Functioning, Math thru Pre-Algebra, History (all levels), English (all levels), Civics & Political Science, Pre-Law (Legal Research & Writing), Basic Economics, Biology & Health Science Education
BA (Military History & Historiography), The Catholic University of America
Locations
Fairfax County, Arlington County, Alexandria County
About Jordon
Jordon serves as an overall Academic Coach. In addition to various subjects, he also helps his students with skills that are often not taught in school, such as Persuasive Writing, Self-Organization/ Prioritization; Discussion Skills; Writing Styles & Formats; and Public Speaking and Self-Motivation Techniques.
Jordon has experience with working with students from diverse socio-economic backgrounds, including students managing a wide variety of learning challenges (including, but not limited to,  ADHD, Tourette Syndrome, and Depression).
Jordon has been engaged as a private Academic Coach since 2001 and has been supporting TFS clients since 2006.
Jordon's Philosophy:
"The key to my success as an Academic Coach is to maintain a positive non-combative environment of collaboration with the student; communicating "with" students and not "to" them.  Most kids today already have enough bosses.  When they work with me, they realize that I am an advisor who will help keep them in check and accountable with a goal for measurable and significant improvement.  My students realize that in order for our collaboration to work, they need to simply be open to trying alternative approaches with my guidance.  This is the foundation of making progress and meet immediate goals as well as having fun with planning for the future".