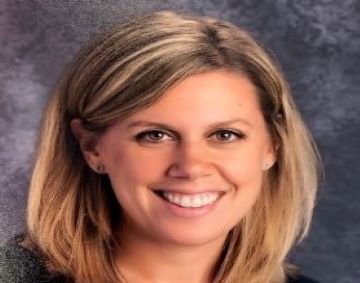 Kailee S
Reading, Writing, Math, Special Ed.
Subjects
Reading, Writing, Math: Elementary School and Middle School, Learning Disabilities, Special Education, Academic Coaching
Education
Bachelor's in Elementary Education K-6, Bloomsburg University of Pennsylvania
Master's in Special Education K-12, George Mason University
In progress: Endorsement in Gifted Education, The College of William and Mary
Locations
Virginia: Alexandria, Falls Church, Arlington
About Kailee
Kailee has been working with Tutoring For Success since 2013.  While tutoring, she works to build relationships with her students that foster their independence and growth while learning.  Together, they develop routines so that there is consistency and structure.  She also likes to incorporate technology and creativity to make learning fun.  Kailee enjoys tutoring and working for Tutoring For Success because this allows her to be part of the big moments when it finally all clicks.  Kailee has worked with some of her students for years, bonding with her students and families.  Kailee works full time as a special education teacher with a northern Virginia public school, where she was voted as Teacher of the Year for 2018-2019.
Fun facts about Kailee:
"I love running and any activity that will get me outside.  In the summer I like to travel, and in the fall, you can find me cheering for my favorite football team, the Pittsburgh Steelers."