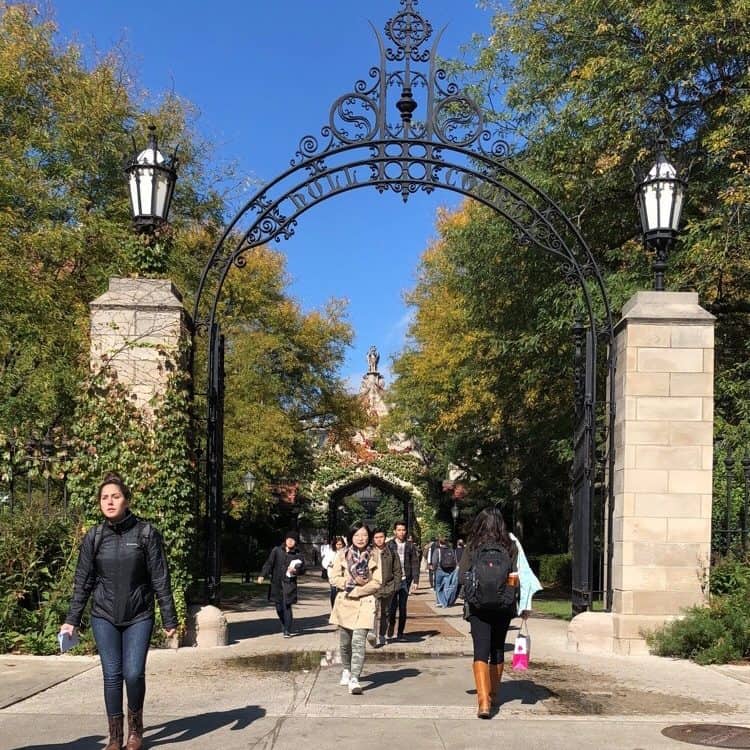 Exploring Colleges Virtually
If you are exploring colleges, this is certainly a difficult time. We have heard college students from other years talk about how they could just tell that a certain college had the right vibe by walking around campus and talking to students. This year, we can still do both, but in a different way. Here are some strategies for making the most out of your college search virtually.
How to Choose a College
Size: Are you interested in small, medium, or large colleges?
Location: Do you want to stay close to home or explore a new part of the country? Do you prefer urban, rural or suburban?
Greek Life: Are you looking for a college where fraternities and sororities are the major part of culture and social life or not?
Politics: Are you looking for a liberal, conservative, or middle-of-the road college? How does a school determine which controversial speakers are acceptable? What kind of political activism has been prevalent on campus?
Programs: What would you like to study and what relevant programs do the colleges offer? What opportunities are offered to participate in research projects with professors?
Requirements: How many core classes does the college require? What are their requirements for accepting AP and IB credits? What are the requirements to graduate?
Career assistance: Find out about each college's connections to internship opportunities. Some colleges even pay students a stipend to participate in an unpaid internship. Also find out about on-campus interviews and college connections to jobs and careers.
College Culture: Is the focus intellectual, professional, or social? Is the school known for something special? Which clubs are offered?
Success Rate: What is the the college's track record for pre-med students getting into medical schools, PA schools, or landing good jobs right out of college?
If you need accommodations, check out the Office of Disabilities and find out what the school offers.
Which College is the Best Fit?
Try to get an idea of which colleges will except you based on your grades and SAT/ACT scores by using websites such as Niche.com or searching for your colleges directly. We recommend applying to colleges that are on-level, reach, and "safety schools".
Don't rule out private colleges because of their hefty sticker prices. Few students pay those rates. Between financial aid and merit aid, you may be able to get a package that comes near in price to public colleges. Most colleges have financial calculators on their web sites for you to enter your financial information, GPA, and test scores to find out an estimate of aid you would receive.
Ask friends, their parents, and everyone you know about colleges they have attended or know about.
Go to each college's website for a virtual tour.
Ask someone at the admissions office how to contact current students to learn more about the college.
Use outside websites, books, and forums to get more information and a flavor of the college. The Fiske Guide gives much information about the vibe of each college from visits and student interviews.
Hopefully, by this summer and fall, you will be able to plan to visit your top college choices.
The process of choosing and applying to colleges may be overwhelming, but it is also fun and exciting. Let us know if you need referrals to college consultants or help with college essays or preparing for SAT's or ACT's.