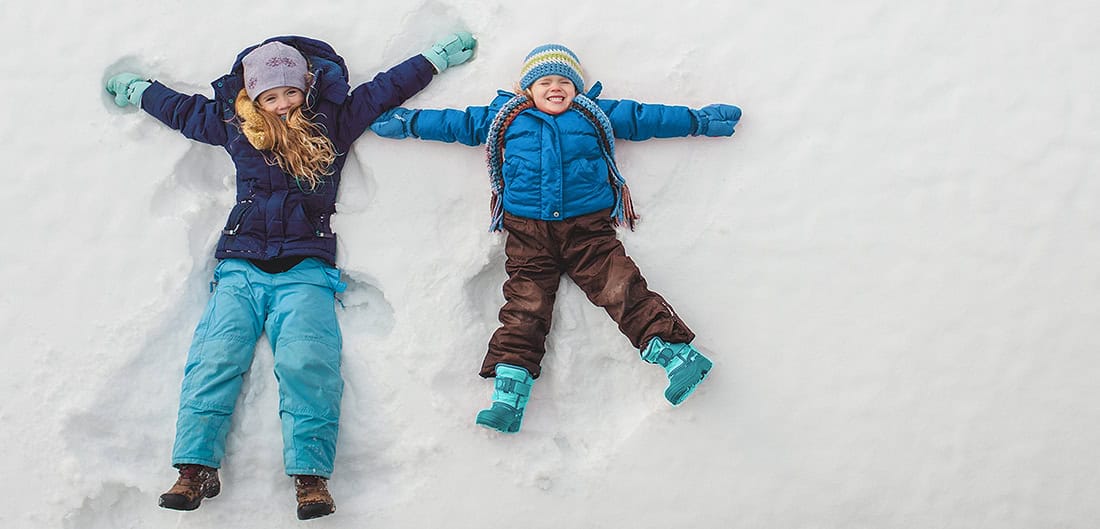 Keeping Motivated this Winter
"It always seems impossible until it's done." (Nelson Mandela)
Nelson Mandela had an uphill, seemingly impossible battle, being a black activist in a segregated country with extreme discrimination against black people. However, he persisted, and against all odds and after 27 years in prison, he prevailed and became President of South Africa. Every child should hear this amazing story. I lived through it, and this was the most remarkable story of persistence and resilience that I ever heard.
We are certainly going through challenging times this winter, but many of us are now motivated by the vaccines that will gradually get us back to normal. Meanwhile, our social circles are limited and our kids still need to learn and stay on grade level. What keeps many of us going is having something to look forward to, both short and long term.
Immediate Motivators
Looking at the short term, what gets you up in the morning? For me, I look forward to my daily cup of coffee and a relaxing 45 minutes reading the news on my I-pad while eating breakfast. What do you look forward to first thing in the morning? What about your kids? Make sure breakfast and snacks are foods your children enjoy and look forward to. They probably don't want to read the news, but if they are early risers, maybe there is something else they would like to do before school starts. Play a quick game, ride their bicycle around the neighborhood, tell jokes?
If your child is going to school online at home, there will be the opportunity for breaks throughout the day. Make sure at least some of these breaks involve movement. Run around outside, play pool or ping-pong, dance to a video? If a video game is a reward, make sure you set a timer for the end of break.
Motivation from School Subjects
Motivation will also hopefully come from class and schoolwork itself. Take the opportunity to discuss with your children what they are learning and go online to find out more information about areas of interest. When my children were in school, I read many of their assigned books along with them, and then we discussed them. They appreciated my interest and dedication. Keep the focus on learning more than on grades.
Extra-curricular Motivators
What about after school? Can there be a planned activity that your child enjoys? Can you arrange outdoor play dates for the nice days? How about baking, cooking, art projects, craft projects, science experiments?
Plan family activities for weekends. These should be chosen together for everyone to look forward to. They can include hikes, bike rides, trips to Washington, DC, the Alexandria waterfront, Baltimore, or the mountains. Even a small thing, like family game night, could be fun.
What about vacations? Very difficult to plan right now, but according to what we hear, the summer should be a safer time. Even if you are not ready to nail down your flights and lodging, coming up with places to go when it is safe will be something to look forward to. Every family member can do research about vacation ideas, and then you can have family meetings to come to some tentative plans. Meanwhile, many elderly people are getting their vaccines, so February and March may be good times to visit elderly relatives.
By giving ourselves small pleasures on a daily basis, we can increase our enjoyment of life even with today's temporary restrictions. This will boost us up to look forward and accomplish small goals towards our life plans and towards making a difference in the world.
While Nelson Mandela was in jail, he continued his work to free black South Africans from forced segregation and give them the voice that they deserved. His networks continued to thrive. He was always hopeful about the future, and his work paid off. We now have an opportunity to do whatever we can during the pandemic to propel ourselves towards our goals with a positive outlook.