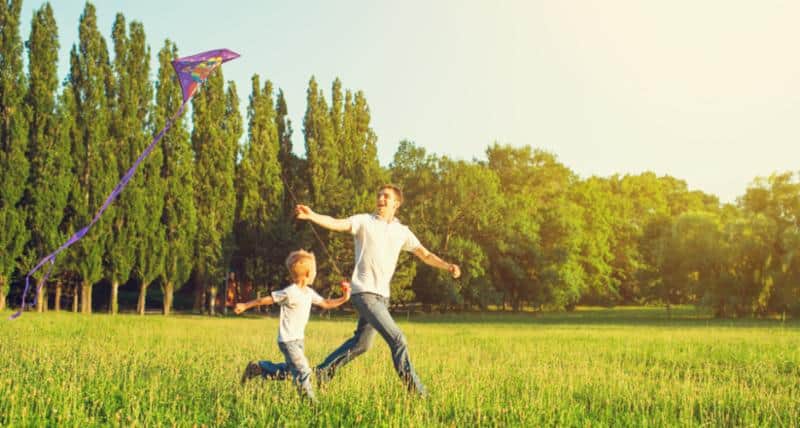 Keeping up Motivation for Remote Learning
After waiting several weeks, our public school systems began distance learning. With all their preparation and good intentions, the results were largely underwhelming. While many private schools have been able to shift to robust distance learning programs, this task has been much more daunting for large public school systems. There are inequities in the technology their students have access to and variations in participation. Added to that, many school districts are offering no new material and no grades.
To add to the difficulties of continuing a curriculum remotely, parents have to work themselves; many of them have little time to conduct home school that they never signed up for. What to do?
Give yourself a break. We are in a health emergency, and the most important things right now are to stay healthy, foster positive family relationships, and do meaningful activities that keep our brains active.
Think outside the box. Your children are not currently receiving the same education they did while in school, but this doesn't mean they will necessarily wither.
Tap into your children's inner motivation. This means doing the basic work to keep up academic skills, like age appropriate math and writing, not to receive grades but to be ready for next year and beyond. Outside of that, this is a wonderful opportunity to pursue interests. We are lucky to have the internet, webinars, You Tube, and educational TV stations to learn about whatever piques our interest.
Share what you have learned. Last night my husband and I watched a lecture on health policy given by a professor at my alma mater. 1500 people attended from their homes. Afterwards, my husband and I discussed the lecture and focused on three takeaways that we found interesting. In this way, we retained new ideas. Your whole family can pursue interests together or separately, and then share.
Take advantage of Zoom. My book group invited the author to join our Zoom meeting; she is home just like the rest of us. It was fascinating to learn about how she made various decisions about the characters and plot.
Read for pleasure. I always enjoyed reading for pleasure, but with Covid 19 dominating the news, discussions, and our new lifestyles, becoming part of another world through fiction is all the more a stress reliever. Everyone should have access to online library books and a Kindle app. Remember, Kindle books all have samples, so you don't have to commit to buying a book until after checking it out.
Work on life skills. This includes cooking, baking, doing laundry, and organizing.
Take advantage of the great outdoors. Flowers are blooming and trees are filling out. Recent rain has made everything greener than ever. The outdoors offers natural therapy, exercise, art appreciation, and family time!
Some of the difficulties of motivation are getting started, organizing a plan and schedule, and finding an interest that you can develop. We can help with all of this with an academic coach. We can also help with those pesky math worksheets that aren't that interesting but need to be done to keep up skills. As many of you know, many children are more likely to listen to an outsider than their parents.
As a reminder, we also offer free phone consultations. We are home just like you, so give us a call.