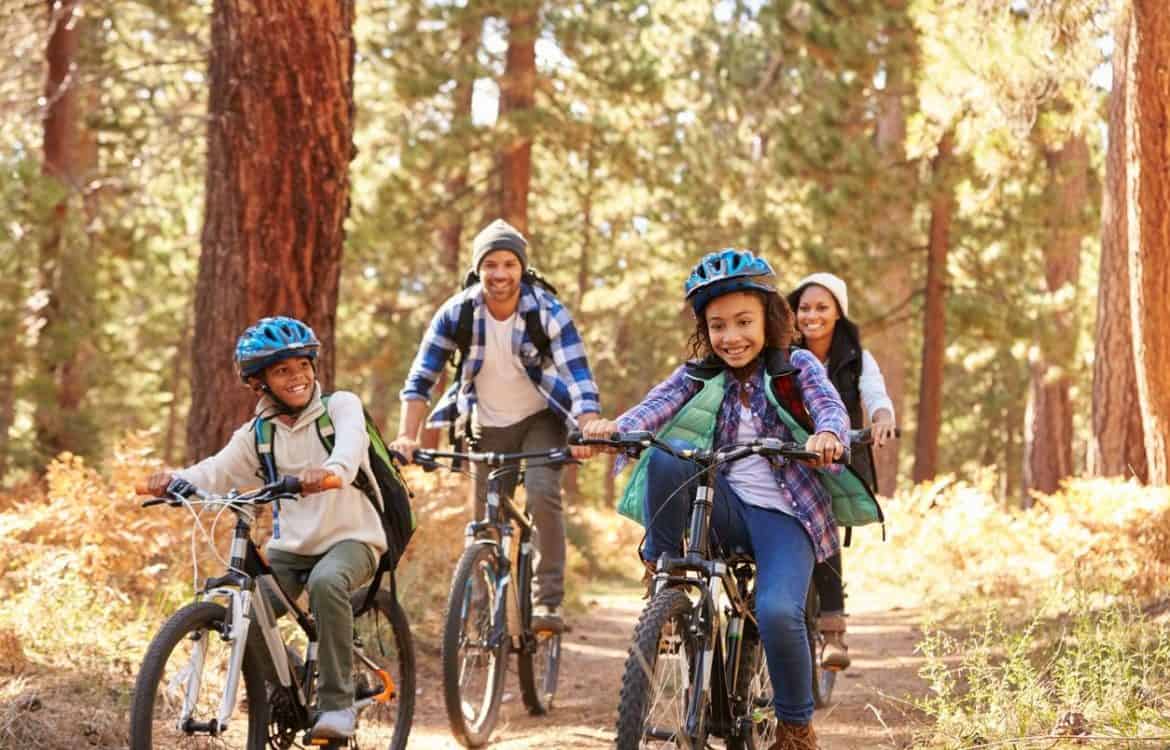 Planning Summer Break
Summer is now on the horizon, and many of us are busy planning vacations, camp, and leisurely days at the pool. We who promote education are in the business of encouraging families to squeeze in reading, math, test prep, and college planning. While many educational opportunities are available, I would like to focus on those that give you the most bang for your buck.
Read for pleasure. This is #1 because it's free, books can come along to the pool, backyard, and vacation, and reading for pleasure is the biggest single predictor of school success. Other benefits of reading are improved reading fluency, vocabulary, spelling, grammar, writing, empathy, and creativity. The best benefit is that by choosing your own reading materials, you will learn what you want to learn and meet the characters you want to meet.
Take some time to review math and write. Write a movie review, write to your senator, or write to your grandmother. Keep a log of your vacation. Enter our essay contest (below). Any kind of writing is helpful. If you take an entire summer break from writing and math, it is difficult to transition back in September. Need some focus? Take advantage of our summer specials – more on that later.
Visit historical sites. The Washington metro area may have the most historical sites in the country, or close. The only way to truly make history come alive is to go to the "room where it happened." Don't forget to visit nearby Philadelphia, where the National Constitution Center at Independence Hall brings the U.S. Constitution to life for visitors of all ages.
Take the SAT or ACT. Both are being offered in the summer this year, and the summer is the best time to prepare without the distractions of homework. The SAT is August 24th and the ACT is July 13th. Need help preparing? Take advantage of our summer specials, below.
High school students – Visit colleges this summer. Most colleges have information sessions and tours all summer. If you are traveling, you can integrate your trip with a college visit. Not sure where to start? Click on this informative article Planning your College Visits by Artriculate – College Consultants for Creative Students.
Finally, our summer specials:
* Ten sessions any time between June 10th and September 1st for $650
* Work with a student from a top college for $55 per hour