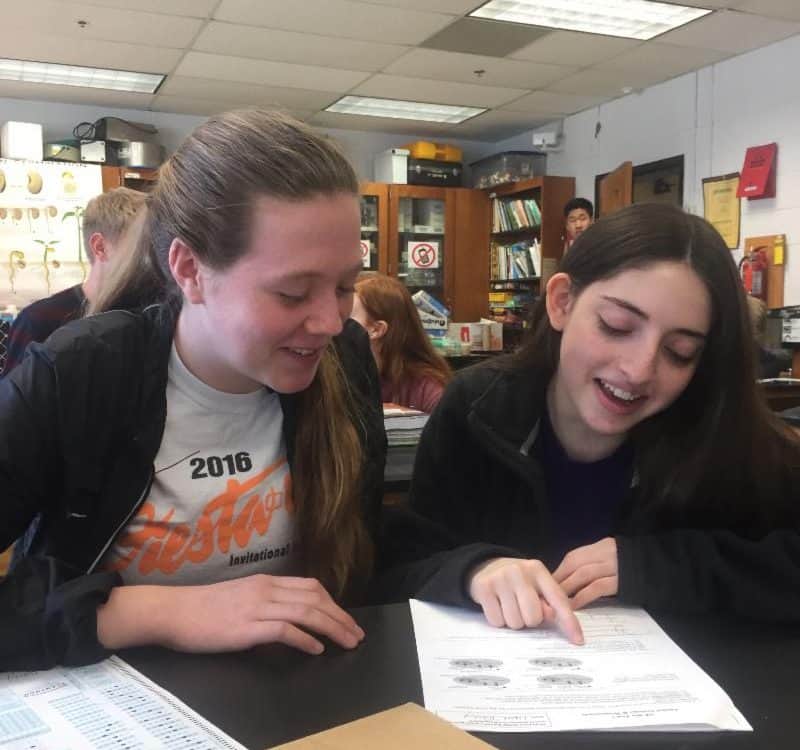 Sign up for Half Priced Tutoring this Summer
Do you know a rising junior or senior who needs assistance with the college process?
This summer, we are fortunate to have a group of experienced tutors who just graduated high school. They are honor students who scored exceptionally well on their SAT's/ACT's and are heading to top tier colleges. The whole college process can be daunting for many students, and having navigated it successfully so recently, these students are uniquely qualified to help others succeed. They can help with SAT and ACT prep, college planning, college essay writing, and reading/writing and math skills for all ages.

Don't miss this valuable offer! To sign up, please call us at 703-390-9220.