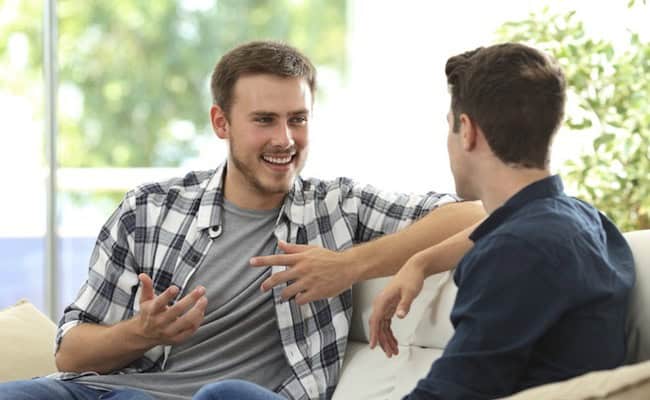 Get your Bang for your Buck with Summer Tutoring
Many of our students end tutoring when the school year is over. This makes perfect sense, since everyone needs a break. However, after a short interval, a little summer tutoring can take students a long way! Here are three subjects that get the most bang for your buck in the summer:
If your child is a high school sophomore or junior, summer is the ideal time to prepare for SAT's and ACT's. It's so much easier to focus when not in school. Our tutors have helped students raise their scores by over 100 points, making the difference to get admitted into their top college choices or receive increased merit aid. And this year, both ACT and SAT will be offered in the summer.

The next best types of summer tutoring are writing and math. These are both areas where extra practice can make the transition from being OK or good to being an excellent, confident writer and being able to do math problems effortlessly and quickly.

Learning a language is difficult for American students who don't get enough practice speaking and listening in class. Summer is a great time to practice these skills in a fun way with a tutor.
Finally, we have a summer special – half priced tutoring by top notch students who recently gr

aduated high school and are headed to top colleges – see our previous blog for more information.
We know you have vacations planned. That's why our tutors have flexible schedules. We will work around your vacations to squeeze in a little summer education. And our tutors make it creative, fun, and lively.